Kanha Studio is a Gwalior-based photography studio. We are focused on delivering the best photography experience to our clients. We believe in bringing the best out of our clients.
We have the best photographers who are passionate about their job. We provide weddings, pre-wedding shoots, couple shoots, candid photography, dress-up photography, wedding photography and videography.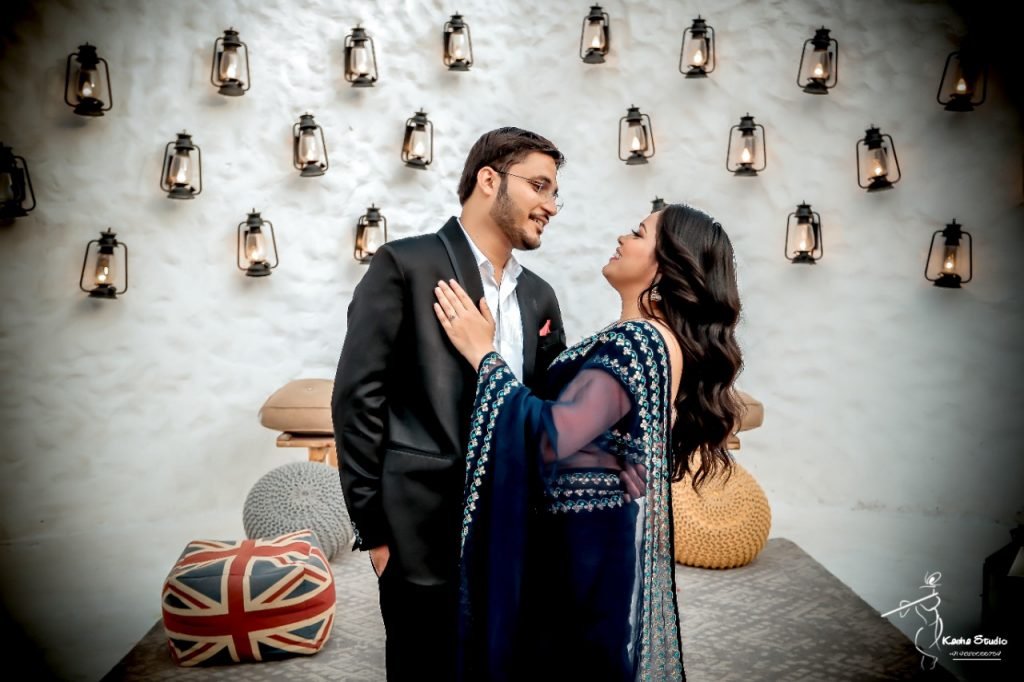 We provide Pre-Wedding photography services. We travel all over the country, capturing the most important moments of your life. We want you to look back at your photographs and feel the excitement you had when you were on your wedding day.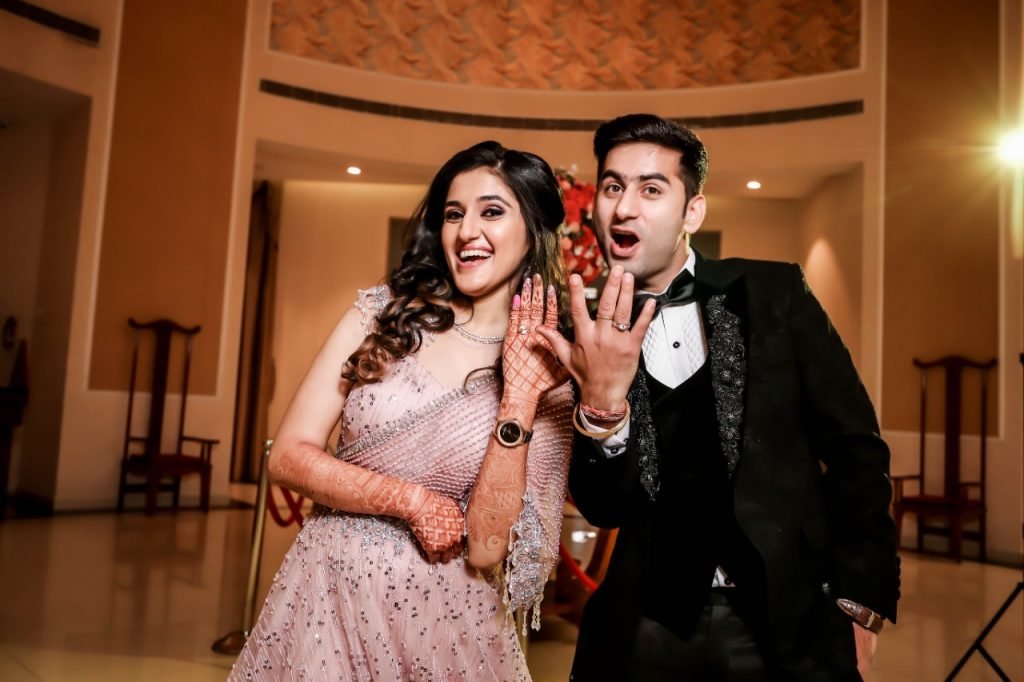 Kanha Studio offers Ring Ceremony Photography services, capturing your special moments in an artistic and creative way. Our skilled photographers and videographers use professional equipment to make sure your memories are captured for years to come.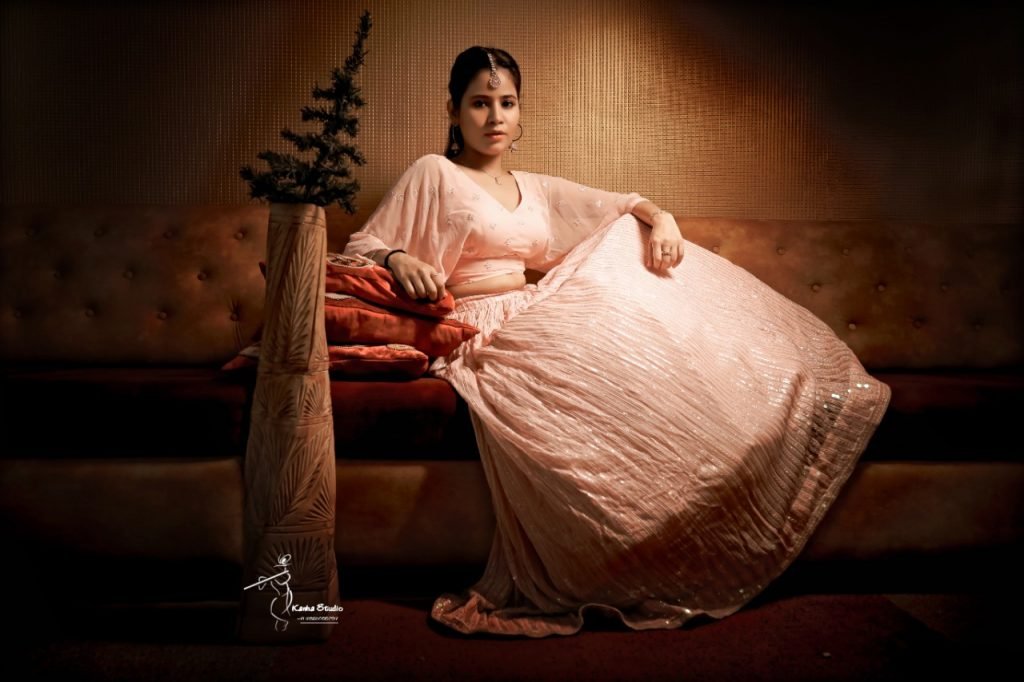 That's why we work hard to capture your personality, passion, and joy in every photo, ensuring that your potential employer will be able to see the best version of you. This is why you should use a professional photographer for your portfolio.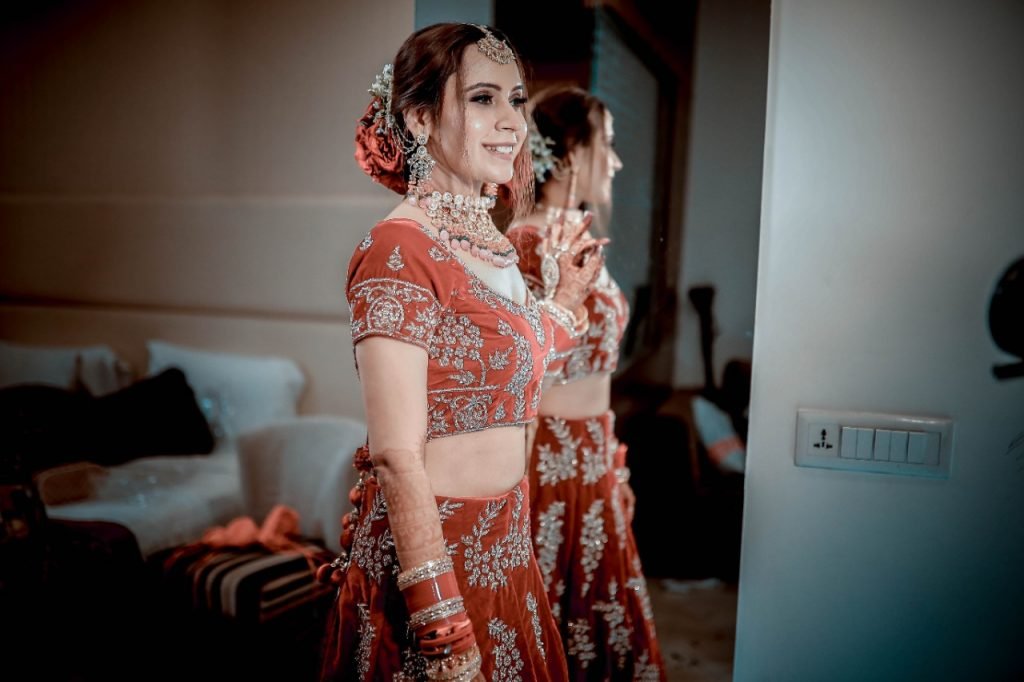 Getting a family portrait done seems like a hassle, but we make the process as easy as possible. Kanha Studio provides a personalized portrait photography service for your family.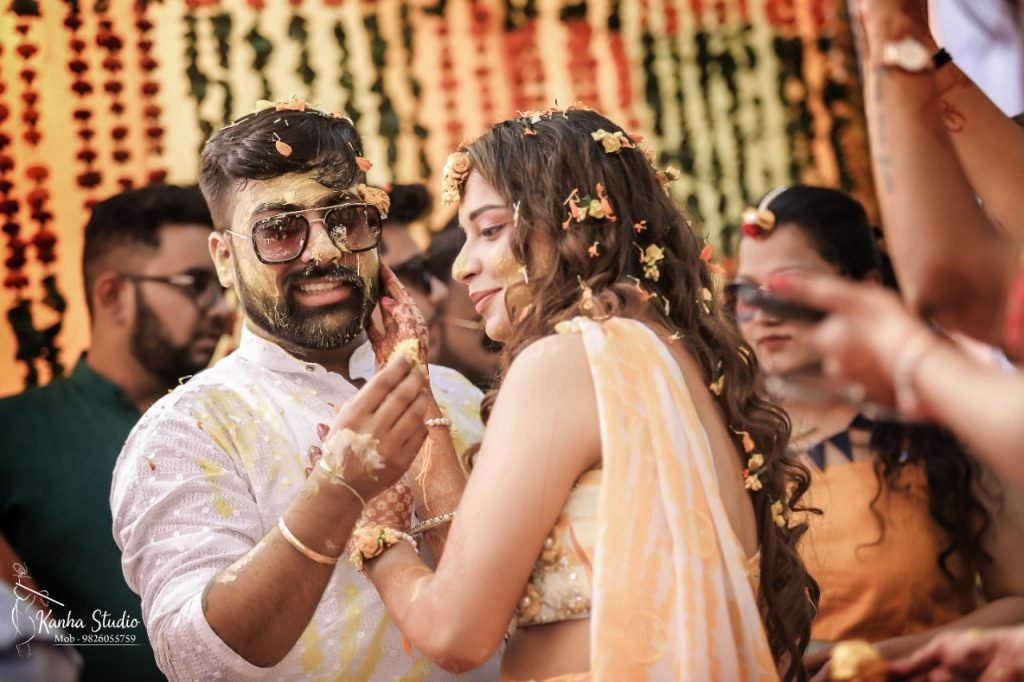 When it comes to candid photography services, there's nothing like Kanha Studio. The camera is placed in exactly the right spot, ready to capture the best candid pictures possible.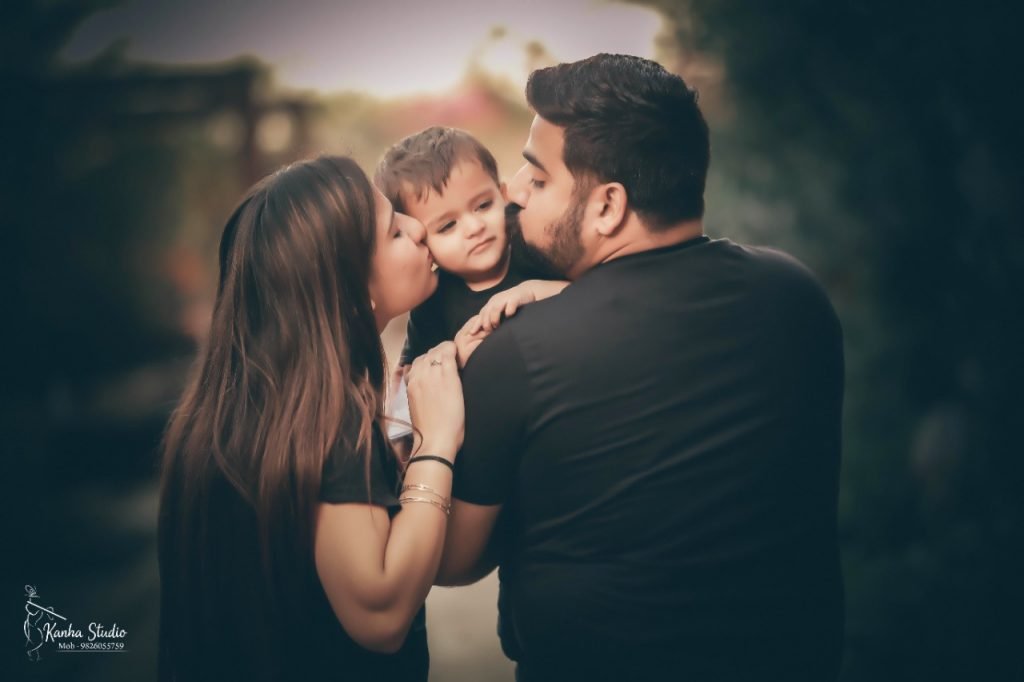 You have a young child and you want to preserve those moments in their childhood, your beautiful child deserves a good photographer. We offer a full range of Baby Photography services.